More Women More Power Blue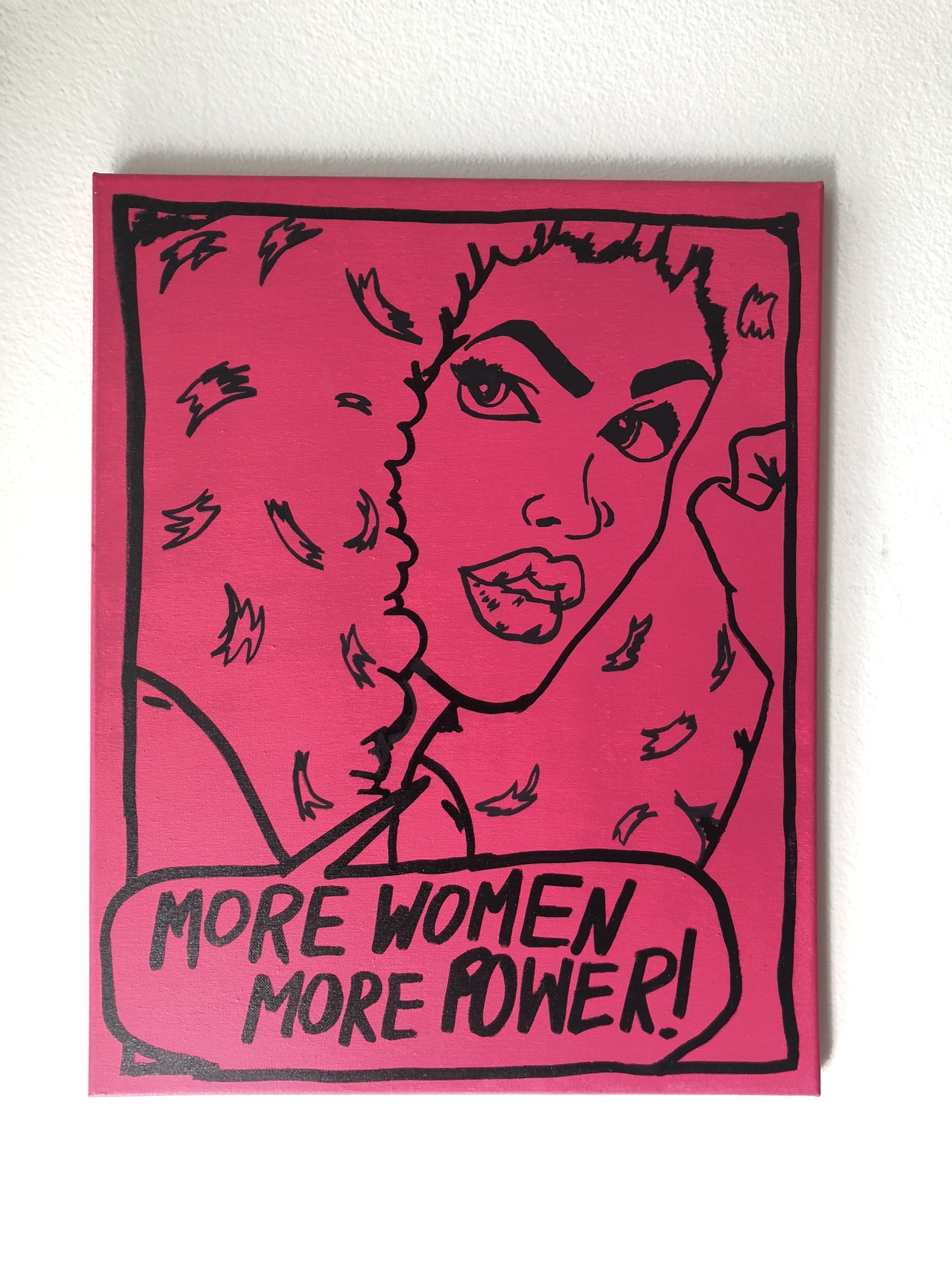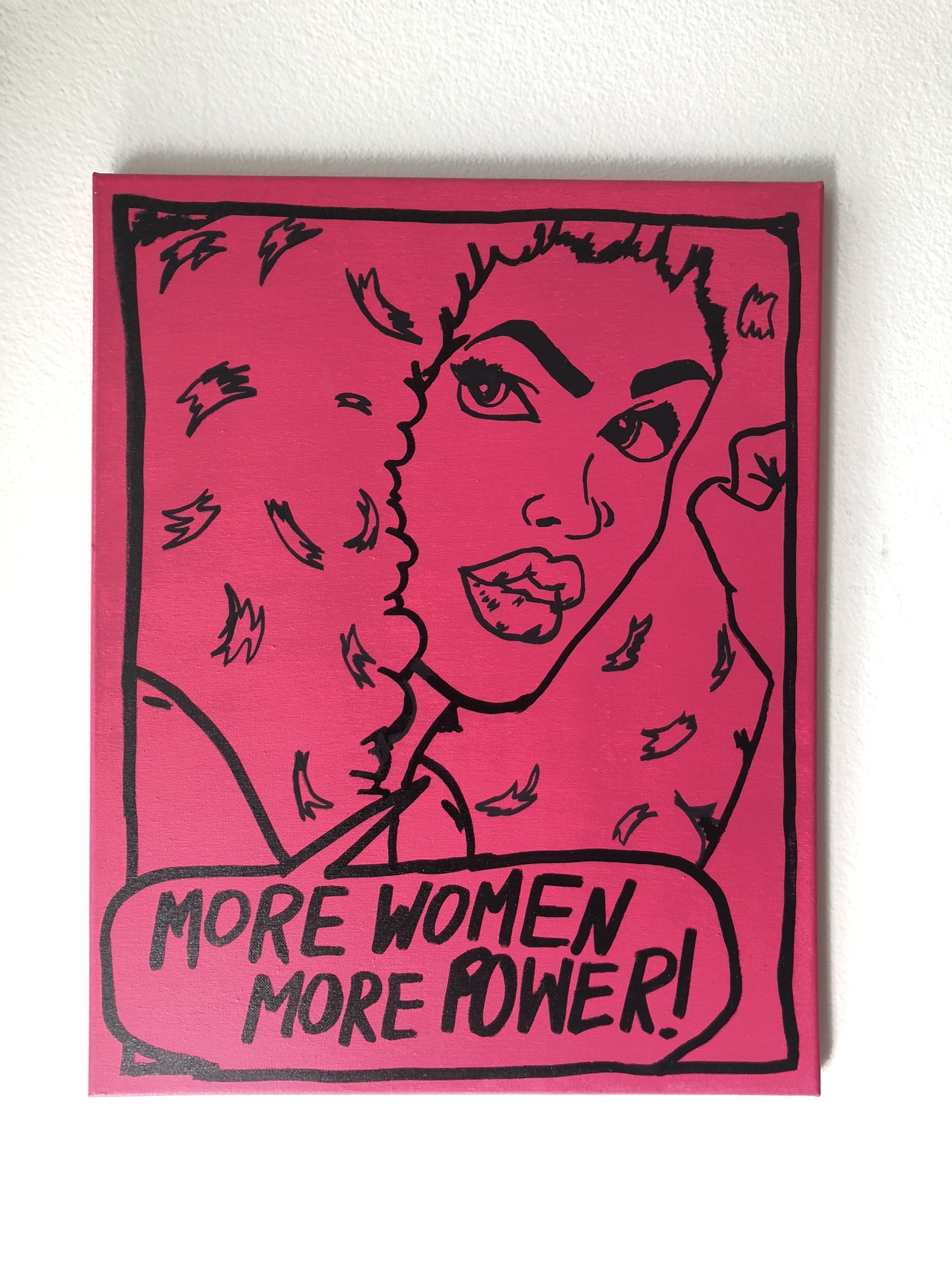 More Women More Power Blue
Original art by TT The Artist 16"x20" acrylic on canvas
Each painting is custom made, hand painted and autographed by TT The Artist.
Paintings available in larger sizes per request. Pricing and shipping fees subject to change based on size request. Please contact for special requests.
Paintings ship out within 7-10 business days from the time order is placed. Rush delivery available with request.