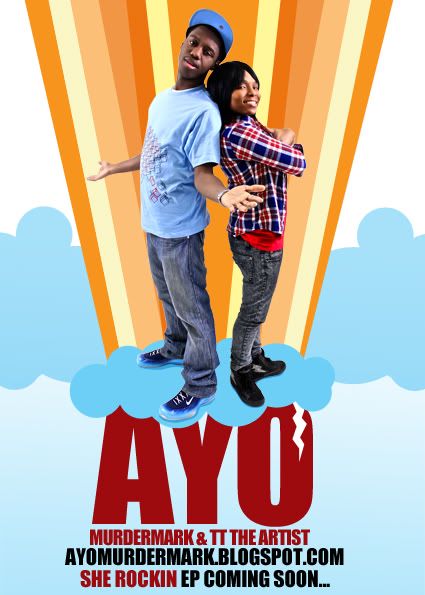 To all my supporters I have not release a new project in a minute...for the past few months I have been submerging myself in music and creative atmospheres. I am working towards many great things and I am very excited to share my accomplishments with all of you who are waiting to here some hot new music from TT THE ARTIST expect nothing but the BEST!
"SHE ROCKIN" is an EP that I am working on with Baltimore's own Murder Mark. SHE ROCKIN features all original music produced by
Murder Mark and myself. SHE ROCKIN is coming soon to Itunes so stay tuned.
TT THE ARTIST ;)