While in New York, I also had the opportunity to meet and chat with one of my favorite Directors
Jennie Livingston.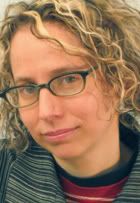 for those who are not familiar, Jennie is an American director best known for the 1990 documentary "Paris is Burning," a documentary examining the ball culture of New York City in the 90's...(one of my all-time favorite films!)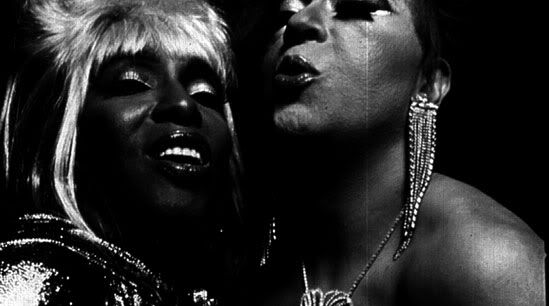 These days Jennie is busy promoting her latest film "Whose The top?" a must see lesbian sex comedy that explores the ideas of love, sex, and relationships.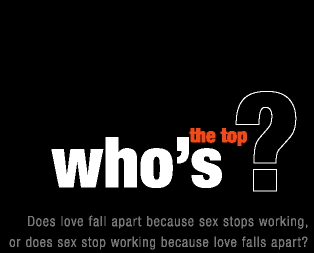 I had a chance to see her film this past week-end at the Recess Art Gallery in Ny, Ny and I immediately found myself in a whirlpool of emotions and self reflections.
Later, I shared my thoughts on the film with Jennie as well as had a chance to talk
about some of my own projects. She was very insightful and even offered the artist a few pointers.
You can Follow Jennie's work at http://www.whosthetop.org/ and http://www.imdb.com/name/nm0515255/