"AIN'T I LUCKY..."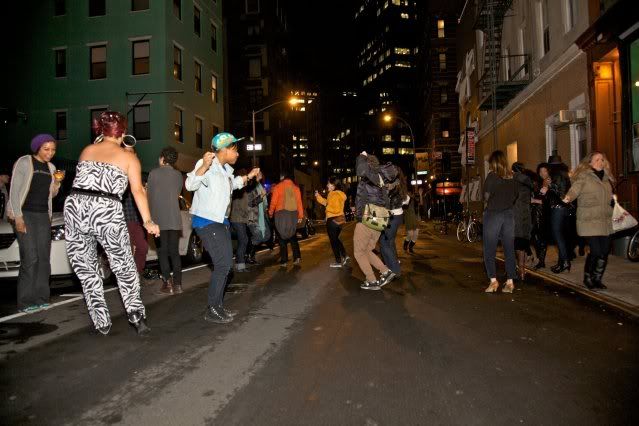 Photo By Andy Brown
This past week-end was filled with all sort of adventures.
I recently had a chance to catch up with my good friend and booming multi-media artist Jacolby Sattherwhite.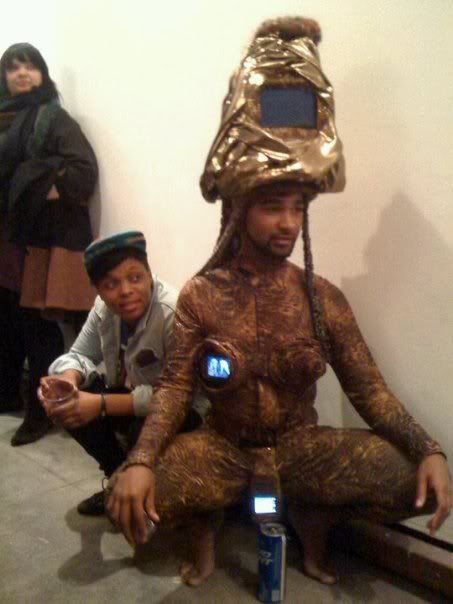 Photo By Jennie Livingston
Jacolby's accolades are to many to list but lets just say the world needs to look out
for this rising ARTSTAR!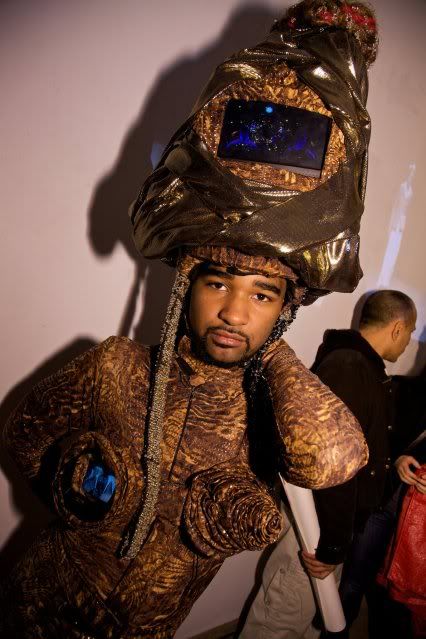 Jacolby showcased some of his work at Recess Art Gallery as a part of the "Bee Black Baby" series...he also blessed the dance floor with his infamous moves at the after party!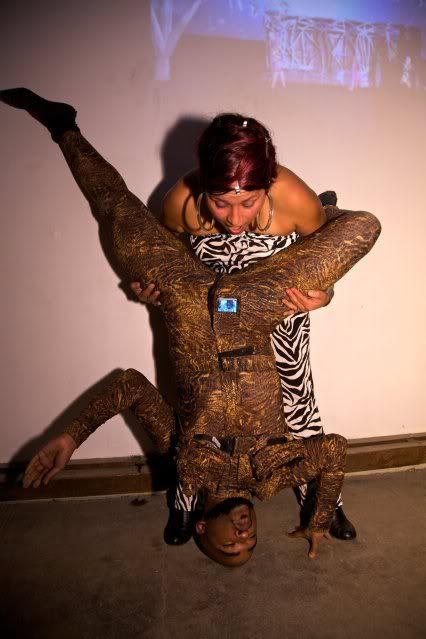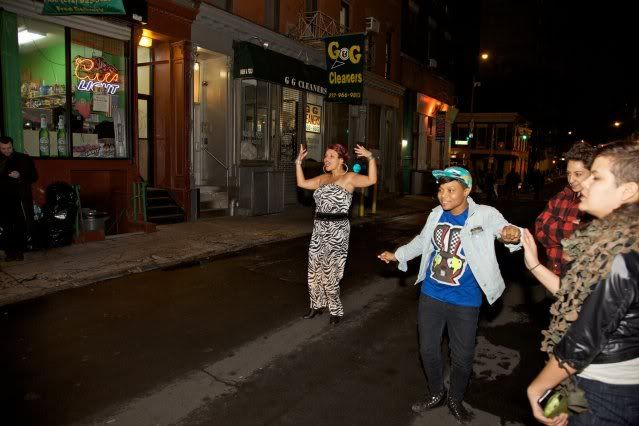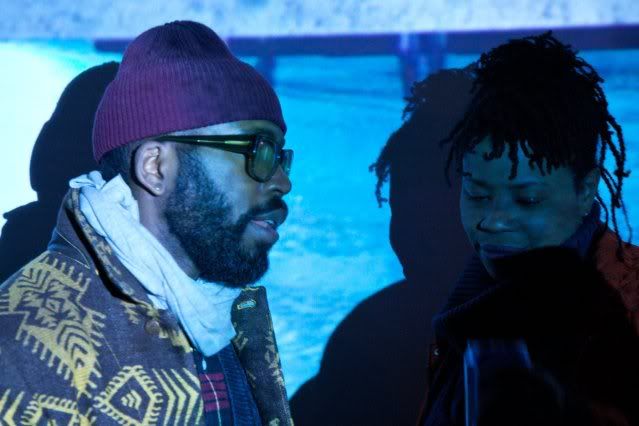 Photos By Andy Brown
Photos By Andy Brown
Check out Jacolby's work below entitled "MODEL IT"
Model It (full video) from Jacolby Satterwhite on Vimeo.
follow Jacolby on FACEBOOK